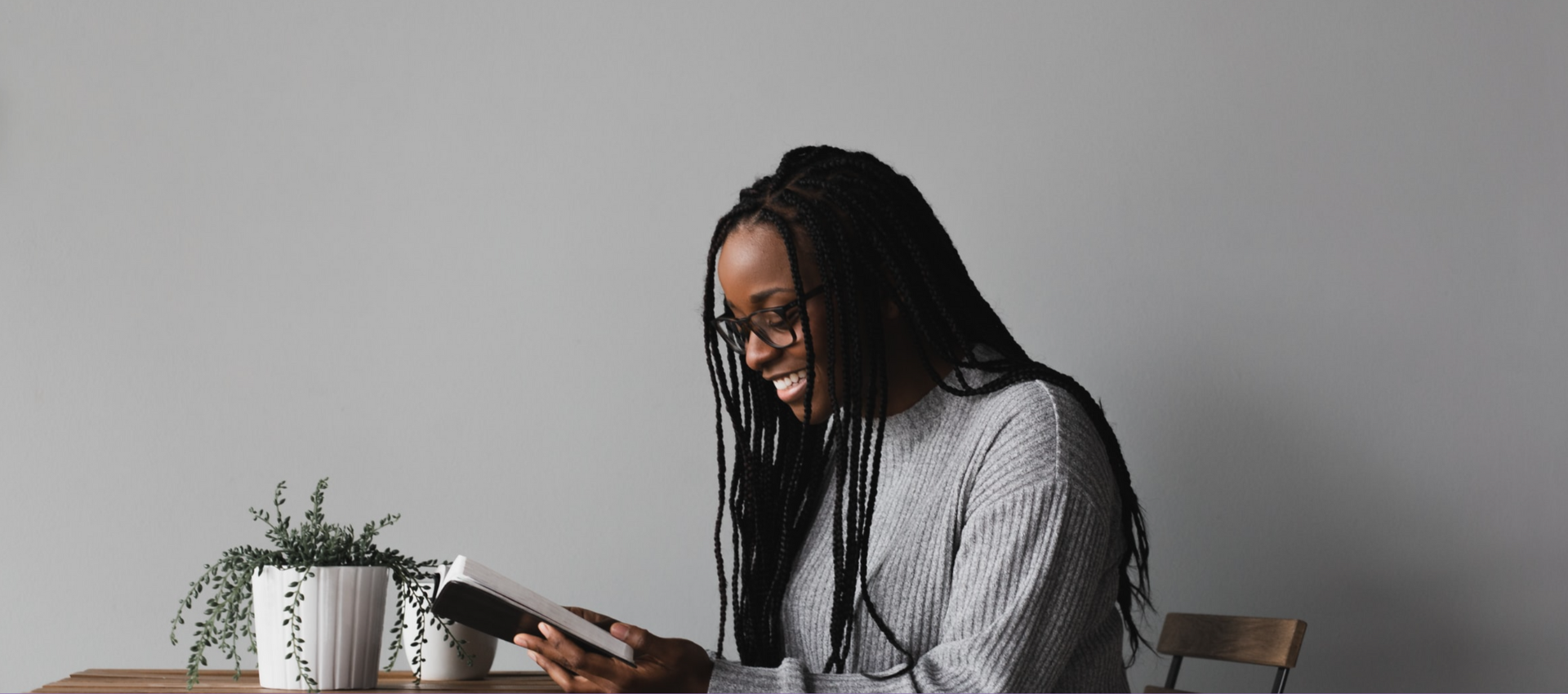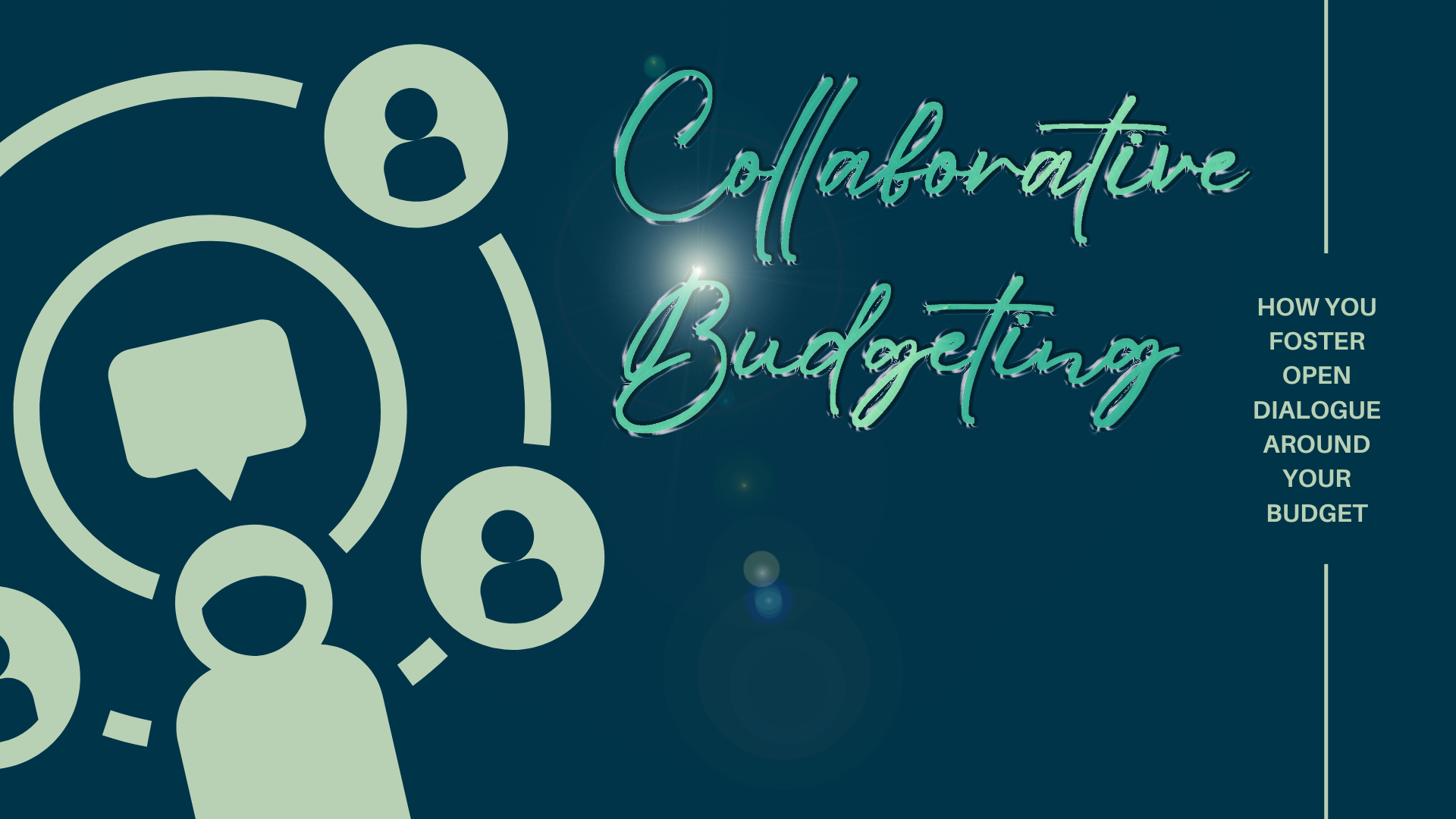 Slide
Your Strategic Partner For
Culture & Community-Building
Collaborative Budgeting
Setting the tone and expectations for the approach to your budget allows your process to be a source of collaboration rather than conflict.
Scandiuzzi Krebs is a holistic consulting firm based in Seattle for culture and community building organizations.
Whether you need to write your first grant, plan a year-end campaign, or strategize a leadership transition. our team is a collaborative, hands-on partner who will work with you to ensure your success. We know that you're on a journey, and we can help you find the way forward. Tell us your story, and we'll help you find your solution.
Services We Offer
Whatever your organizational goals are, Scandiuzzi Krebs is ready to help you achieve them. We're ready to be in it with you for the long haul, or jump in to help sort out short-term challenges. Regardless of the challenges, we're here to help you find the way forward with our warm, hands-on approach.

"Wa Na Wari started as an experiment with a ton of vision and collective experience but no money or plan. Scandiuzzi Krebs came to Wa Na Wari with the perfect combination of love and elbow grease. They have demystified so many of the steps along our path from big idea to established organization. They've taught us that we deserve to thrive, and they have shown us how to make that happen. They took us from a 30k GoFundMe campaign to a half-million dollar organization in less than two years." —WA NA WARI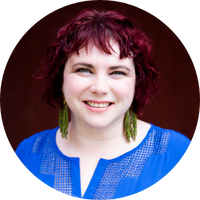 Kayti Barnett-O'Brien
She/Her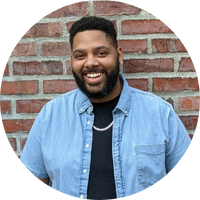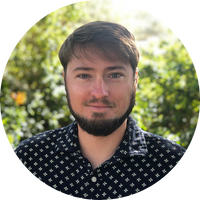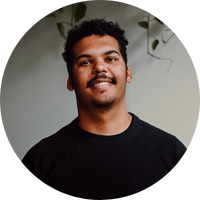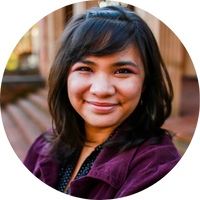 Anamaria Guerzon
She/They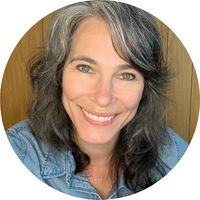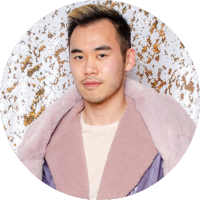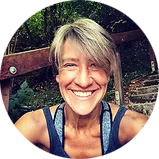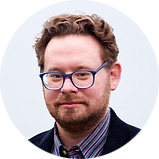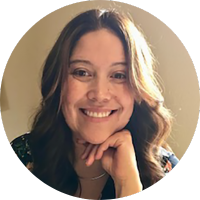 "Scandiuzzi Krebs taught us how to successfully operate a non-profit. They helped us prioritize our ideas and coached us on the fundamentals of how to operate a nonprofit, providing best practices around fundraising, strategic planning, governance structure, and budgeting. They celebrated our grassroots spirit and helped us become successful on our own terms. They have also been instrumental in connecting us to resources that we would normally not have the ability to access." —GATHERING ROOTS